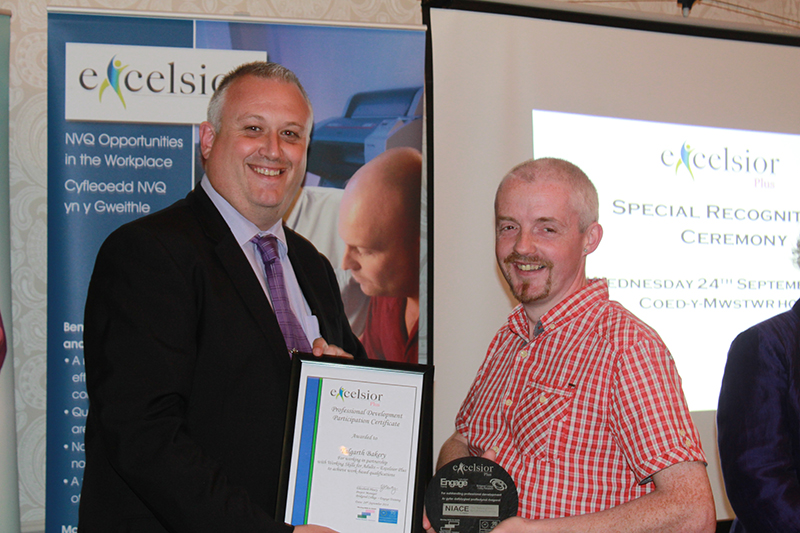 Talgarth Bakery are proud to have run courses in partnership with Excelsior Plus through Bridgend College.
The courses completed ranged from GNVQ level 2-3 and four of our employees have successfully completed the courses.
These courses were:
GNVQ level 2 team leading
GNVQ level 2 business and admin
GNVQ level 2 performing manufacturing operations
All these were passed with options of doing level 3 courses later. Congratulations to all involved!